It is in our founders habits to keep advocating for the community's mental health especially during this pandemic period, through different events she speaks on. Three of such events she's recently been on include:

1) The CASEC information virtual exchange show series aptly dubbed "When pandemics collide" with focus on the topic " Covid 19 and Domestic Violence". She focused on sharing the situation in Cameroon as well the mental health effects the double pandemics (of Covid-19 and its tough lockdown measures, and domestic violence) are having on all the stakeholders involved.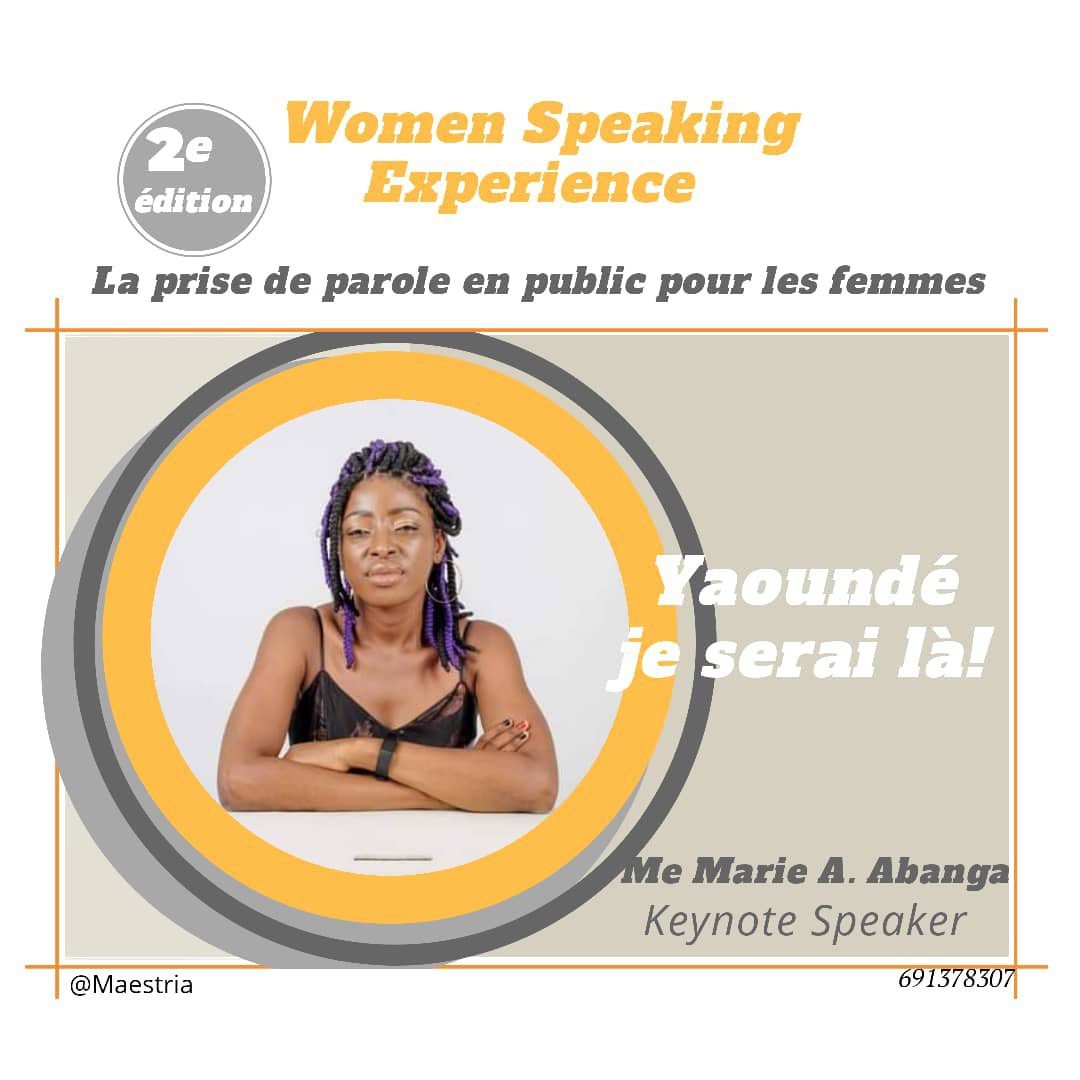 In a nutshell her reflections were around the following questions:

The Impact of gender based violence (GBV) on mental health; a) What is gender based violence and how is it exacerbated during this pandemic? b) What in brief is mental health and mental health disorders? c) How does GBV affect our mental health? d) What is the effect of our mental health on GBV? e) What can be done? f) What are the resources available in Cameroon? g) What needs to be done?

You could watch that show on our YouTube channel at this link: https://www.youtube.com/watch?v=0P8MWO5K6VM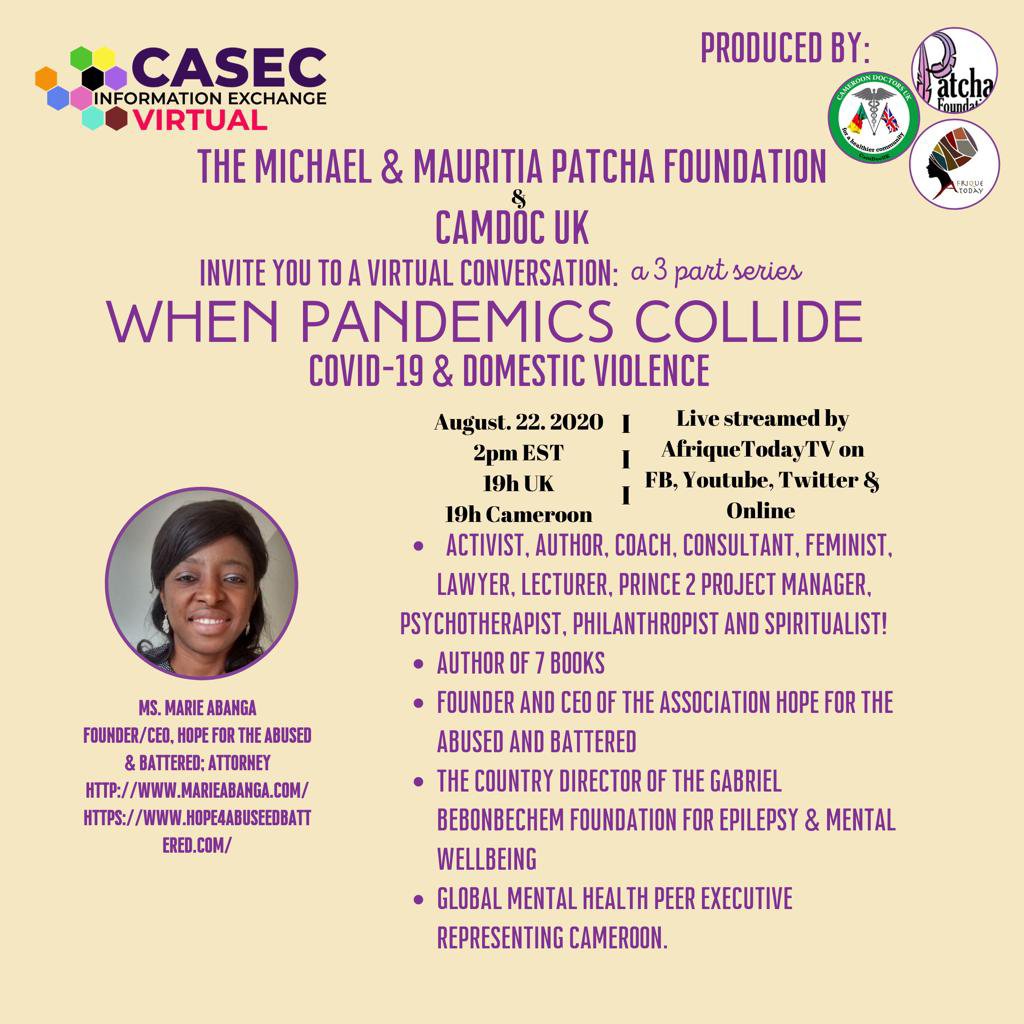 2) The "Women Speaking Experience" program is another twin event she facilitated sessions on to talk Women, self confidence and their mental health. The events took place in Yaounde on the 22nd of July and in Douala on the 29th of July. Her focus points were the following:
a) what was self confidence?
b) why do we need self confidence?
c) what were the manifestations of lack of self-confidence?
d) what were the inhibitions to self-confidence?
e) how to build self-confidence?
and f) the effect of all that on our mental health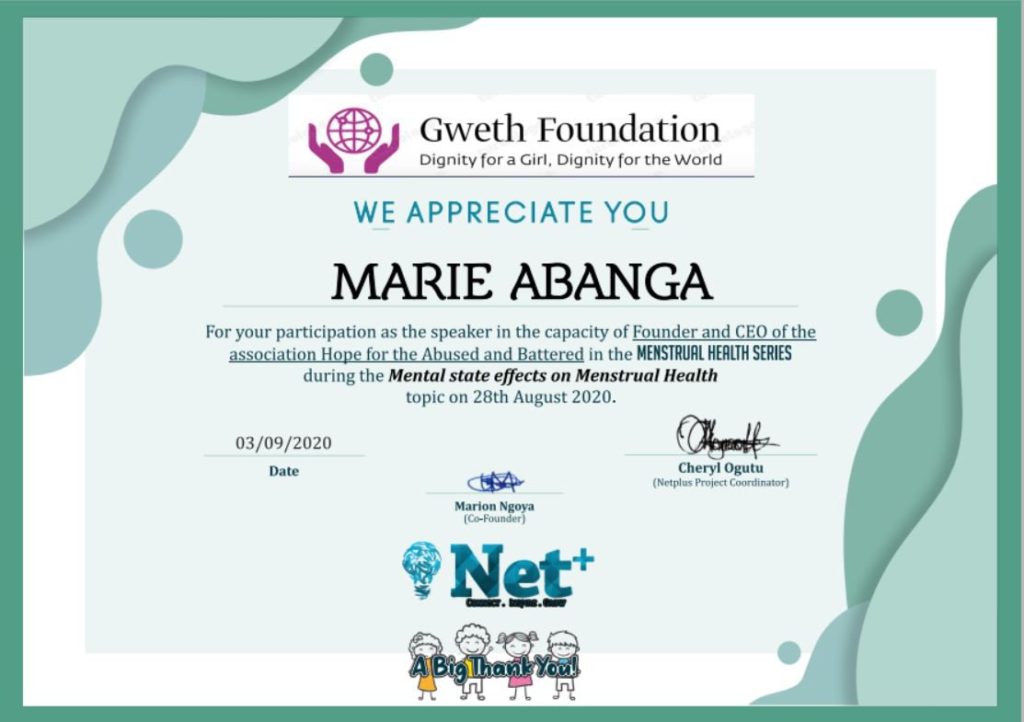 You could watch a blurb of the workshop (in French) on our YouTube channel at this link: https://www.youtube.com/watch?v=–Z0pK93wDI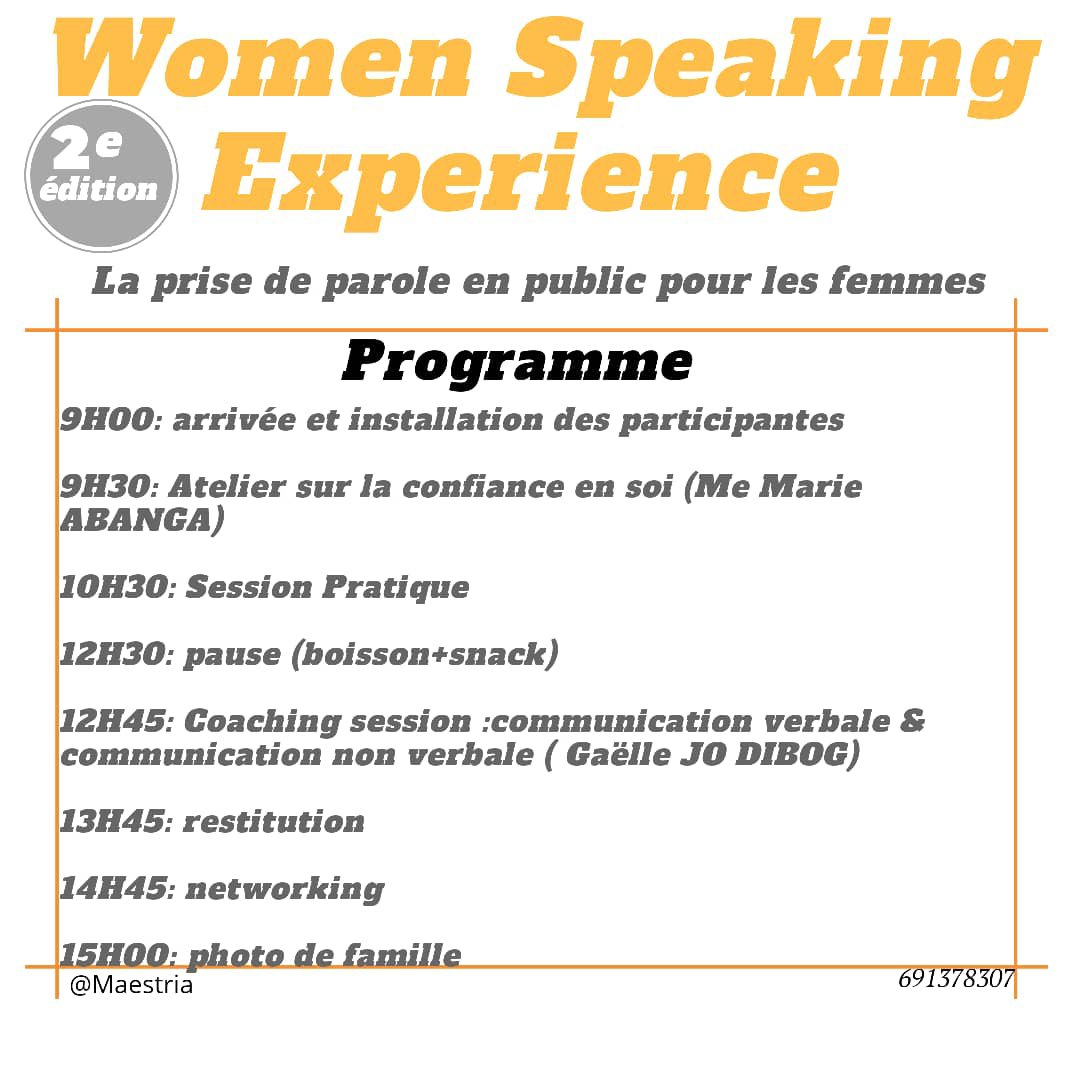 3) The 3rd big event she virtually spoke on was one organized by the Gweth Foundation of Kenya under the theme "Mental State Effect of Menstrual Health". This was held on the 28th August 2020, and the focus was on discussing different issues around menstruation; challenges faced by girls especially in low and middle income countries, stigma around menstruation and the different support tools available or needed to help the girl child to manage their mental health, during her menstrual cycle. Some key points like how poor menstrual hygiene can affect one's mental health and how lack of hygiene items can affect youths in the various communities and many other pertinent topics where captured.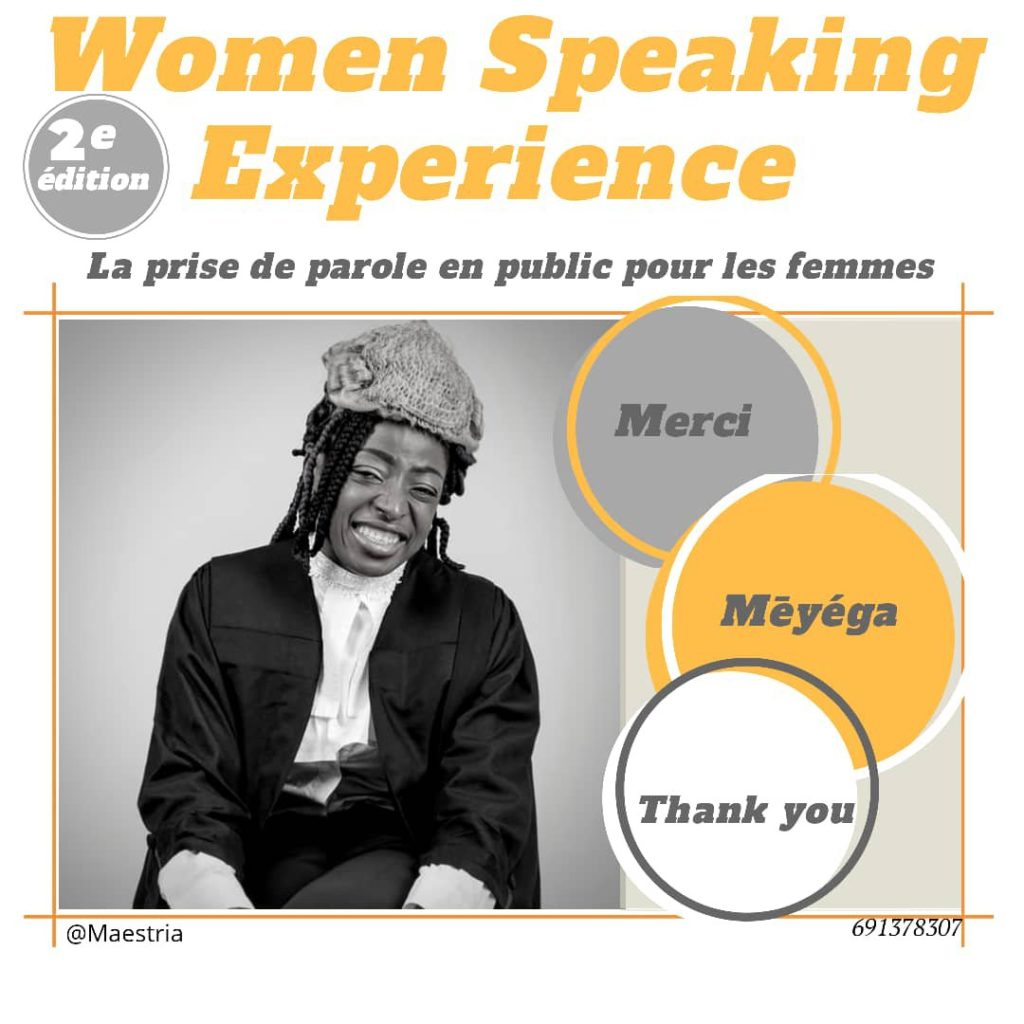 You can watch this show on our YouTube channel through this link : https://www.youtube.com/watch?v=S2LE6qUODyc

A recognition certificate from the Gweth Foundation, after her authentic and impactful participation on their event makes our work and her participation at these events worth it.

Do you want to invite our founder to be a guest on your show or platform?
Do not hesitate to reach out:
Kindly email us at: hope@hope4abusedbattered.com
Visit our website www.hope4abusedbattered.com
Give us a call/WhatsApp # +237672576011

#hopefortheabusedbattered
#weareinthistogether
#mentalhealthmatters
#thereishope
#bethehope