Discover our founder, the multi-dimensional and phenomenal humanist who survived it all by amazing grace
Meet Barrister Marie Abanga, our Founder, the multi-dimensional humanist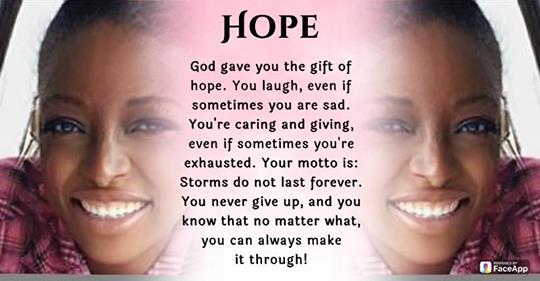 Here, it's all about being the HOPE.
Marie Abanga is simply put a phenomenal woman with a very zigzag profile.
She is an Activist, an Author, a Coach, a Consultant, a Feminist, a Lawyer, a Lecturer, a Prince 2 Project Manager, a Psychotherapist, a Philanthropist and an etc! She just loves to sum it up by saying she is a person of passions and a tale of talents. Her life's journey has filled 6 books already and her three musketeers keep her busy at home.
MAG (as she has come to brand herself), is not only the founder and CEO of our association Hope for the Abused and Battered, but she is also the Country Director of the Gabriel Bebonbechem Foundation for Epilepsy & Mental wellbeing, as well as the Global Mental Health Peer Executive representing Cameroon.
The plethora of life's experiences and shenanigans our founder has lived through and learned from in her 4 decades of existence, have equipped her with such an arsenal to counsel, coach, train and motivate just any and everyone. She is so charismatic, dynamic and full of life, going by her designed mantra of 3Ds: Determination; Discipline and Dedication. These sum her+her quest to be the best version of herself and impact others perfectly – hence here we go.
It is our fervent hope, because all we want and wish to do is #BetheHope; that whoever visits our website and or contacts us, will give themselves permission to never be hopeless about life again.
That's Marie's vision and there she finds her fulfilment. Give yourself permission to do so too.
Just like our founder, we want to be nothing but the hope
Let's leave you to navigate our website with these poems by Marie a passionate poet too