Gender Based Violence (GBV)

"Gender-based violence (GBV) is the general term used to capture violence that occurs as a result of the normative role expectations associated with each gender, along with the unequal power relationships between the two genders, within the context of a specific society." (Bloom 2008, p14).
Gender Based violence is a violation of women's human rights and a form of discrimination against women.  The terms of GBV and violence against women are often used interchangeably, as most violence against women is Gender-Based, and most GBV is inflicted by men on women and girls. Sexrefers to the biological and physiological differences between men and women. At the same time Genderrefers to socially constructed identities, attributes and roles for women and men, and the social and cultural meaning attached to biological differences between women and men that result in hierarchical relationships between women and men and in an unequal distribution of power and rights that favors men and disadvantages women.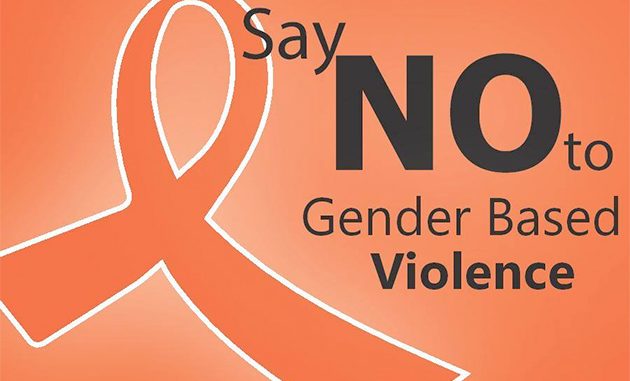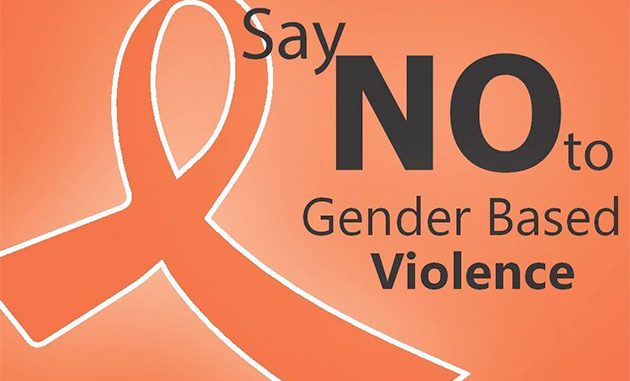 Gender equality implies equality of women and men, without discrimination on the basis of Gender. GBV violates a number of women's rights, including the right to life, the right not to be subject to torture or to cruel, inhuman or degrading treatment or punishment, the right to equal protection under the law, the right to equality in the family, or the right to the highest standard attainable of physical and mental health.
Violence against women occurs in many settings – the family, at the work place, at school or university, on the street, in political life, or in state institutions such as prisons or health institutions. Perpetrators can therefore be private persons, such as intimate partners, other family members, acquaintances, employers, co-workers, or strangers, as well as state officials, such as police officers, prison guards or soldiers.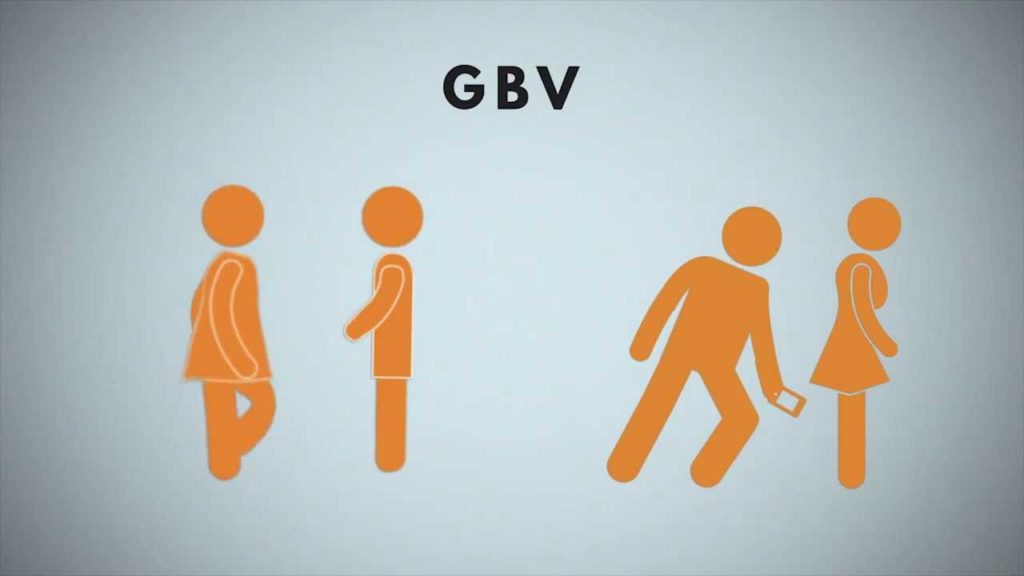 We want to #BetheHope, do not hesitate to reach out to us if you need help in the midst of any hopeless situation
Kindly contact us to find out more about how together we can bring hope to victims and survivors