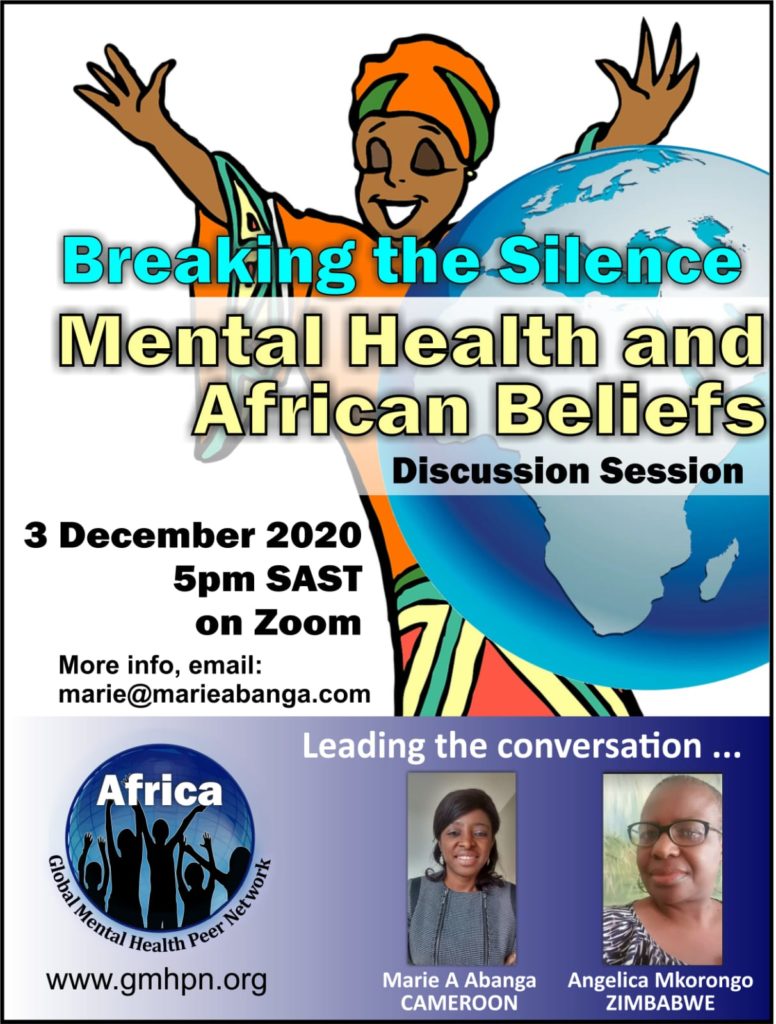 When: Dec 3, 2020 17:00 SAST
Register in advance for this meeting:
https://zoom.us/meeting/register/tJYqcuqtrTMoG9QrvUlu0bWcNfw13336MPBL

After registering, you will receive a confirmation email containing information about joining the meeting.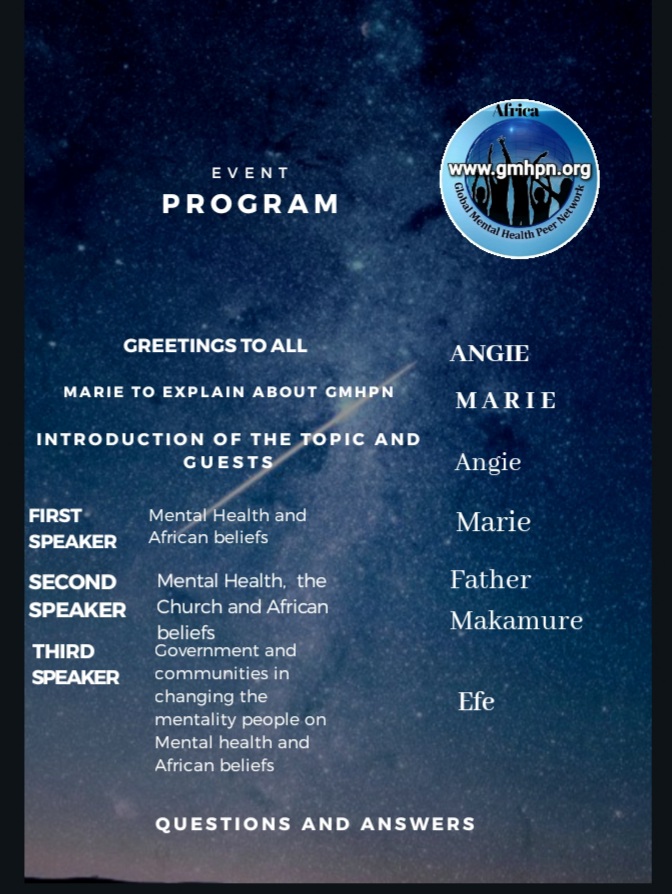 It is time we look into our African Beliefs and how the impact any discourse or realities about mental health.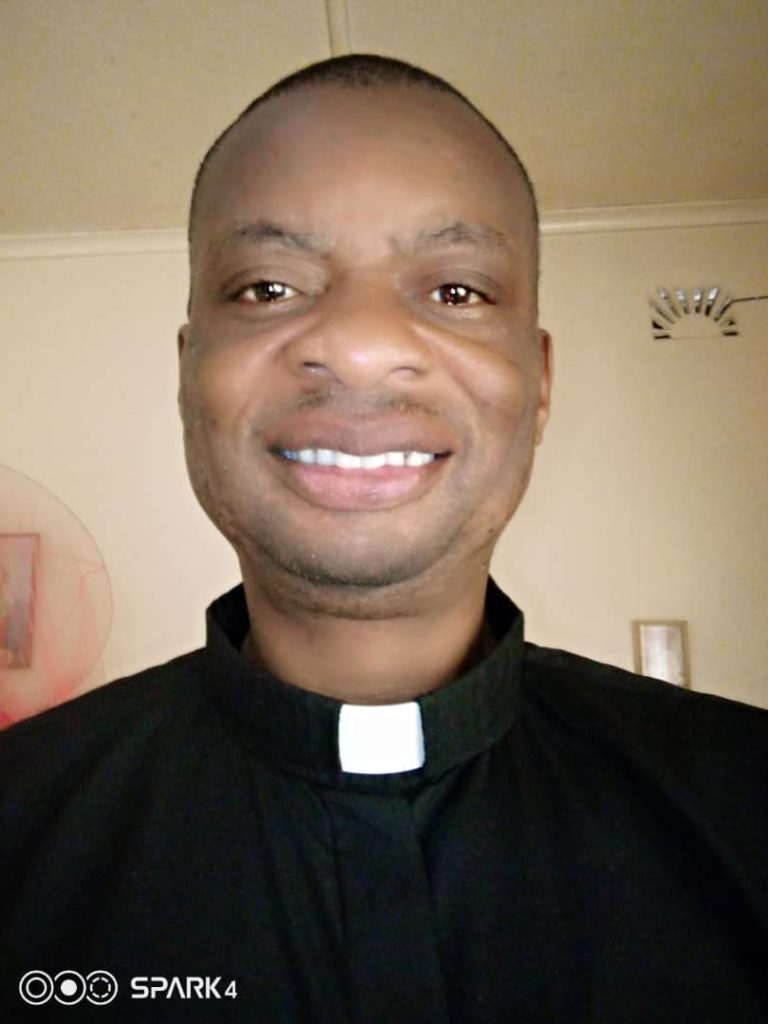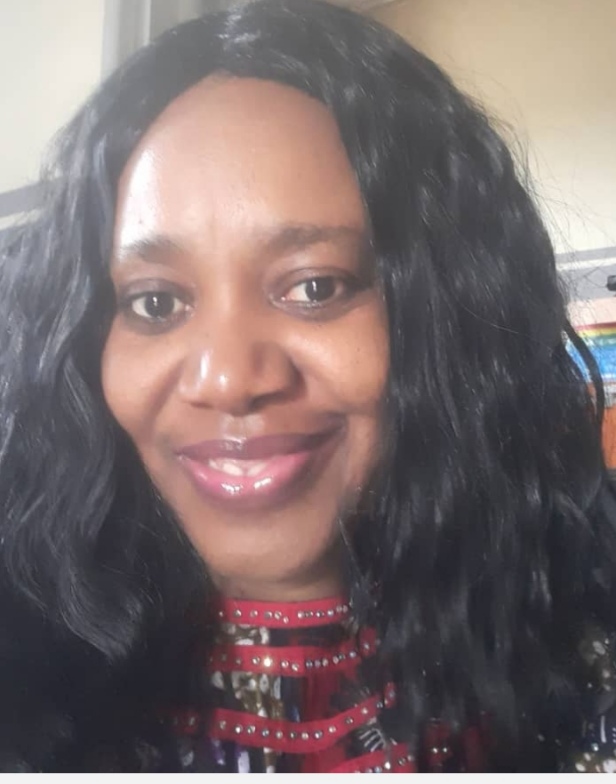 Speakers will include a Priest of the Roman Catholic Church in Zimbabwe, and a behaviour specialist from Nigeria.
We can't wait to have to have start this very important conversation with you as as this spectacular year 2020 wraps to an end