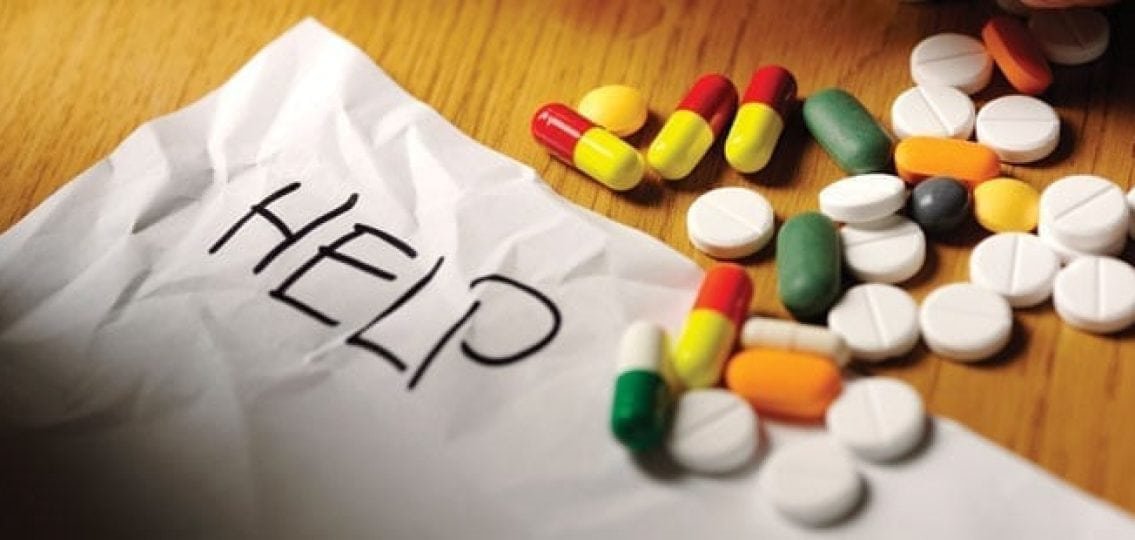 With the outbreak of the COVID-19, there has been noticed globally an increase in drug addiction and substance use.

Substance abuse is when you take drugs that are not legal. It's also when you use alcohol, prescription medicine, and other legal substances more than needed.

Due to the COVID-19 pandemic, many people including mental health patients have resorted to substance abuse for mood-altering, mind- and behavior-altering purposes so as to suppress the panic, anxiety, depression and frustration they battle with daily. Due to the fear to lose one's life or lose a loved one, and for many other reasons, people are becoming addicted to drugs and ending up losing control.

Abusive intake of these harmful substances cause great harm to the mental health of users. Substance use disorders also co-occur at a high prevalence with mental disorders in childhood, adolescence, adulthood and even into old age.

According to a study by "Substance Abuse and Mental Health Issues – HelpGuide.org" (https://www.helpguide.org/articles/addictions/substance-abuse-and-mental-health.htm ) roughly 50 percent of individuals with severe mental disorders are affected by substance abuse. 37 percent of alcohol abusers and 53 percent of drug abusers also have at least one serious mental illness. Of all people diagnosed as mentally ill, 29 percent abuse either alcohol or drugs and it has also been proven that substance abuse leads to further mental health challenges as it worsens one's mental composure.

Substance abuse affects and costs the individual, the family, and the community in significant, measurable ways including :

-Loss of productivity and unemployability
-Impairment in physical and mental health
-Reduces quality of life
-Increases crime
-Increased violence, abuse and neglect of children.

We must therefore stand up and fight against substance abuse because there are many other ways to stay strong during this Covid-19 pandemic such as :
-Resist social pressures to engage in substance use. We should know with who we interact, and be discerning.
-Strengthen self-esteem. This can be done by meditating, stepping up on self care and embarking on personal development.
-Improve decision-making and communication skills.
-Manage stress and anxiety. Some meditation and yoga or exercise really help out for stress, panic or anxiety
-Sensitize the community on the dangers of substance abuse to our mental health.

Do you or anyone you know deal with or face problems of substance abuse? Please do not hesitate to contact us through any of the links below.

Kindly email us at hope@hope4abusedbattered.com
Visit our website www.hope4abusedbattered.com
Give us a call/WhatsApp # +237672576011

#hopefortheabusedbattered
#notosubstanceabuse
#mentalhealthmatters
#mentalhealthawarenessmonth
#thereishope
#bethehope