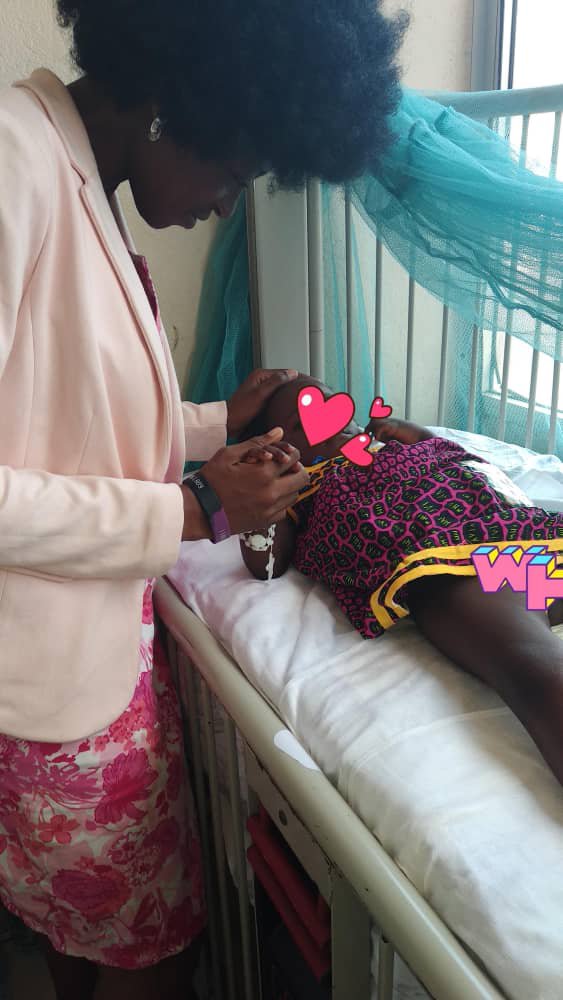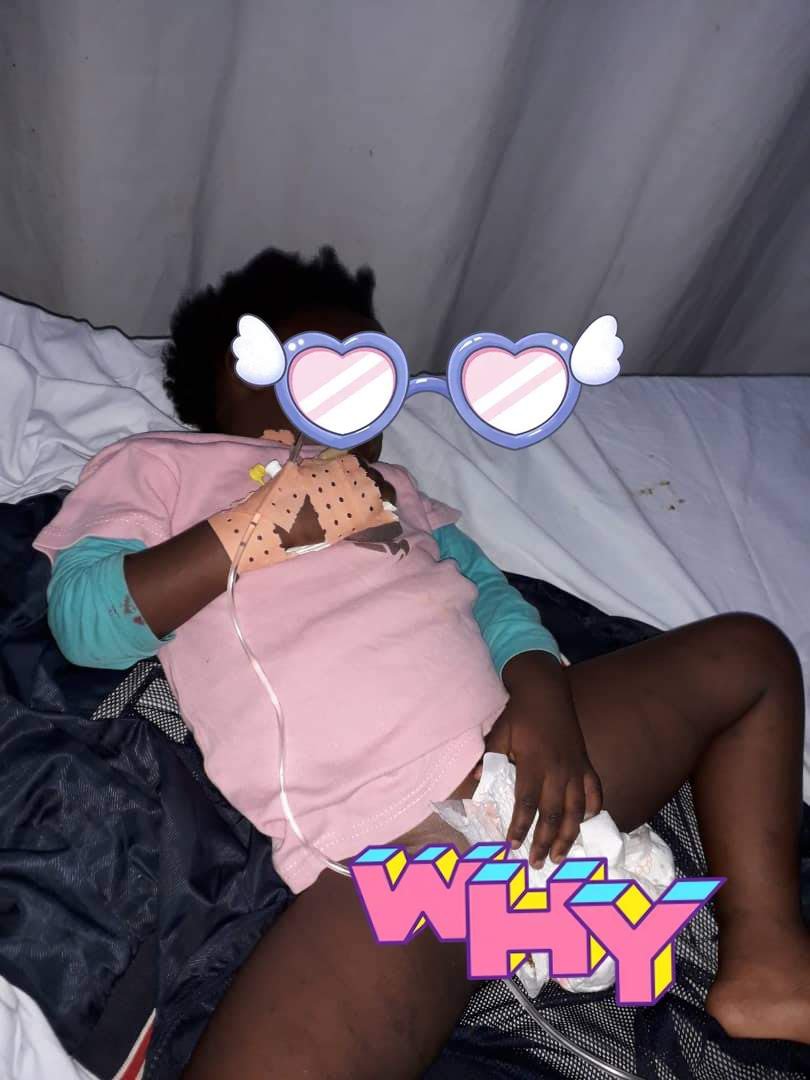 The sexual assault case of baby Judy viciously sodomised and raped allegedly by her aunt's boyfriend in Ebolowa has been ongoing and coordinated by Barrister Abanga Marie Angele who is also the founder of the Association Hope for the Abused and Battered. She is coordinating both the psycho-social and legal aspects in the despicable case on behalf of the Network of Hope and Empowerment Cameroon (NHEC) founded by Ms Mirabelle Sonkey, and her organisation (H4AB).
The baby still has 2 surgeries to undergo with one planned for Thursday the 27th of February and the other a month or two after that one.
We remain committed to seeking for justice for Judy, and all victims of rape in society. Today we are more than ever determined to seek all avenues to accelerate and intensify awareness and sensitization campaigns about such atrocities and the need for a paradigm shift in our collective consciousness.
These past months have been trying for our society with reports of sexual violence committed on women, girls and babies as young as 6 months, and a serial rape of at least 18 primary 6 pupils in a school in Bonaberi Douala.
Sadly, more cases of sexual violence/rape go unreported as some families and communities practice a culture of silence or indifference about sexual violence/rape leaving the victims traumatized.
We appreciate all support received since the start of this case in this first days of May 2019.
Kindly do not hesitate to contact me for further information on how you support the cause by raising awareness too.
Tel/Whatsapp; Momo to 672576011 name of account Hope for the Abused and Battered.
Contact us via our facebook page @TARape or email us through hope@hope4abusedbattered.com
Website is www.hope4abusedbattered.com
Sincerely yours
Marie Abanga
Judy's case team Coordinator and Lead Counsel