Our team is made up of individuals who are passionately working to bring hope to those who have been abused or battered by life.
Barrister Marie A. Abanga
Barrister Marie A. Abanga, aka MAG is the founder and CEO of the Association Hope for the Abused and Battered and the Country Director of the Gabriel Bebonbechem Foundation for Epilepsy and Mental Wellbeing. She is also the Global Mental Health Peer Network Executive representing Cameroon. In addition to the above, she is also an author, mum, lawyer, philanthropist, social activist, psychotherapist and mental health advocate.
Ms Estela Mah
Ms Esty tops up as our Admin & HR. She ensures smooth functioning of the day-to-day operations and policies within the association and coordinates the administrative functions of H4AB.
Ms Kwaye Odile
Ms Odile is our Field's Coordinator at H4AB. She ensures that our projects are well organized and completed on time and within the budget. She is also responsible for coordinating and monitoring project plans, project schedules, budget and expenditures.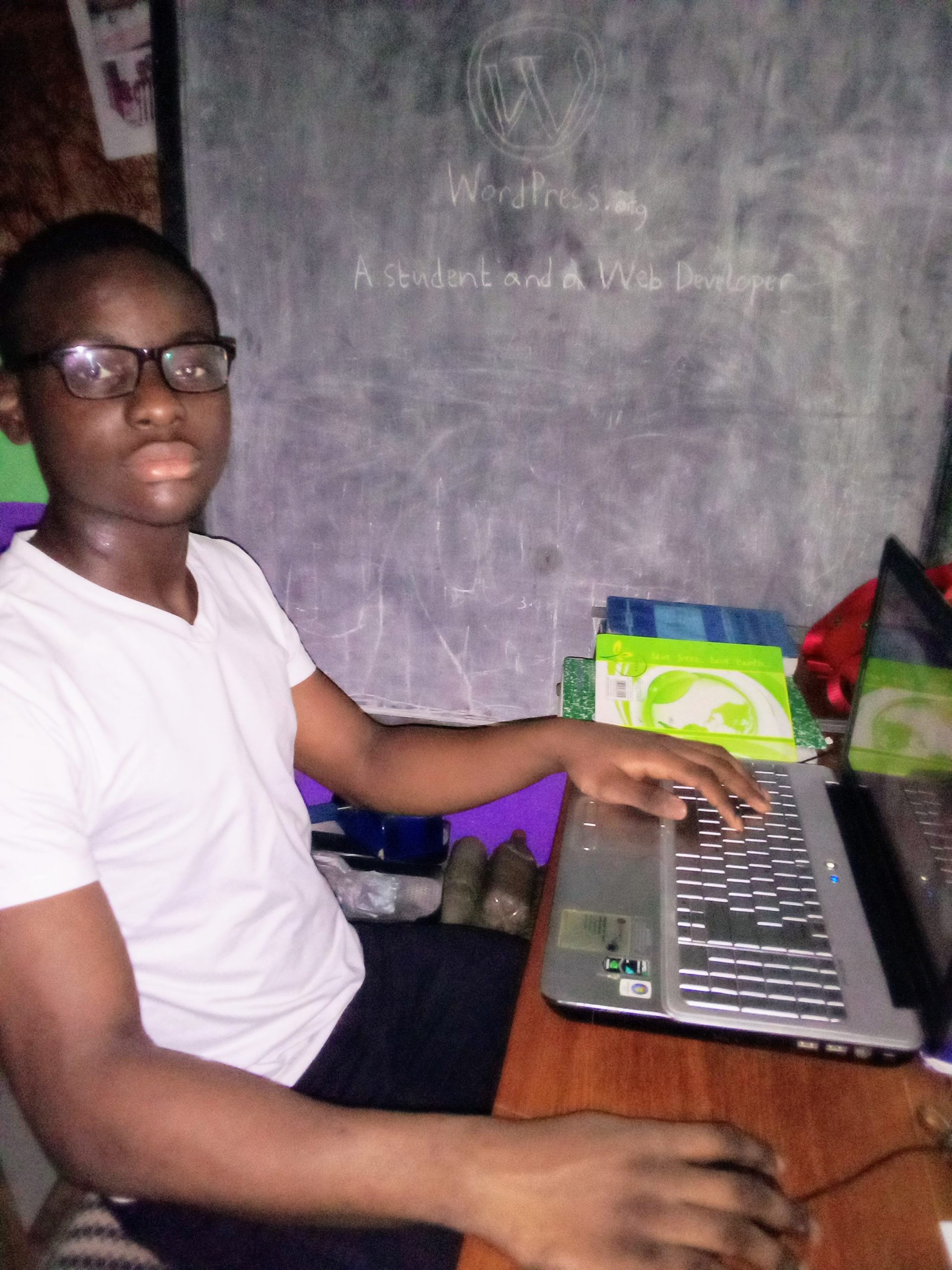 Nkemabin E. Alain Michel
Alain Michel is our web developer at H4AB. She ensures that the website of H4AB is well organized in every aspects. He also blogs some posts concerning H4AB.